Residential Excavation Services in Candle Lake
Comprehensive Residential Site Preparation
Our excavating contractors at Outback Renewal Ltd. are available for comprehensive residential site preparation for your current project at home. Whether you need us for complete snow removal or topsoil for your brand new landscaping, we are equipped to handle jobs of all types. We offer trackhoe excavation and stand tending to ensure a completely clear space, free from excess earth and unnecessary trees.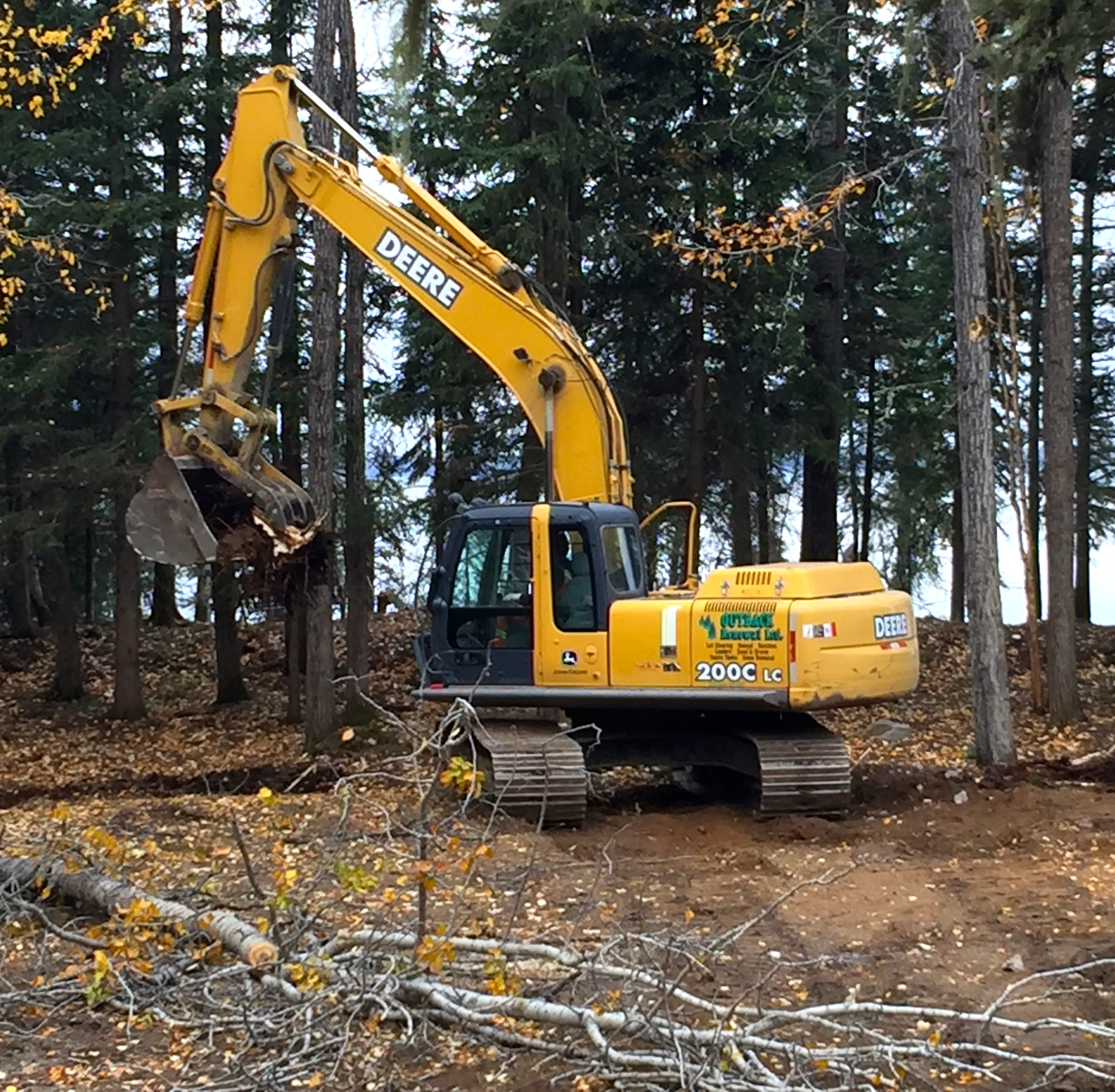 Equipment
The equipment that we use includes the following:
Loaders
Semi with Belly Dump
Tandem Trucks
Tractor Semi with 50 Ton Lowbed
Bobcat Mini Hoes and Skid-Steers
Grader
Packer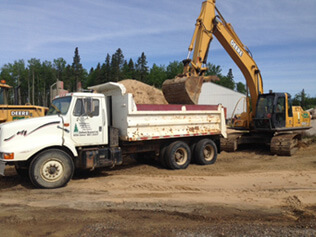 Residential Site Prep Services
Located in Candle Lake and serving the surrounding areas, we can help you keep your residential site free from obstructions or other unwanted materials that might slow down the building process. If you would like to learn more about our residential site prep services, be sure to contact us at Outback Renewal Ltd. today.