Candle Lake Commercial Excavation Services
Commercial Property Site Preparation
For site preparation at your commercial property, get in touch with the professionals at Outback Renewal Ltd. of Candle Lake! These services are much like our residential expertise: we completely excavate your site with a trackhoe and provide stand tending as needed. Our other commercial services include the following: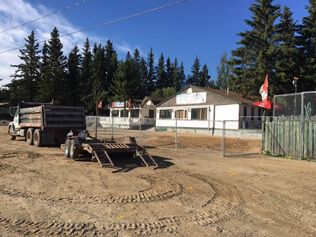 Commercial Services
Road Building
Culvert Installation
Anchor Chain Scarification
Reforestation
Brackie
Snow Removal
Septic Tanks
Gravel, Sand, and Crushed Rock Hauling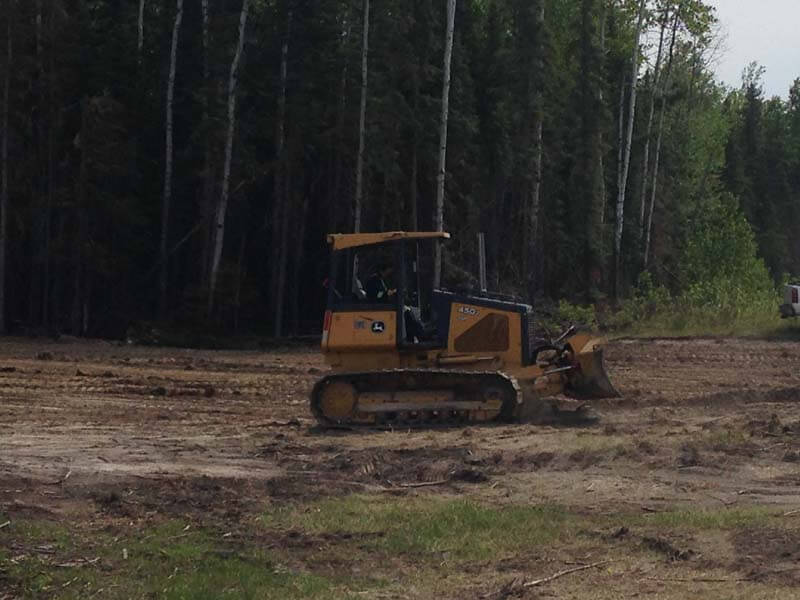 Creating A Positive Customer Experience
Outback Renewal Ltd. is committed to creating a positive customer experience that makes preparing for your commercial project that much easier. We also have experience working on construction sites for cabins as well, and offer custom hauling for any type of preparation site. To learn more details and get started with an appointment, give us a call today!